1
You need to submit your business information first.
2
Select Licenses and Tax IDs You Need
You can select one or more of the licenses, tax IDs or other registrtrations you need such as an LLC o DBA (Doing Business As) .
3
Select Payment Type
Select payment type and pay online.
4
We will Email and Mail You With Filed Documents
After payment, you will receive a receipt by email. Then check your email often because in the next hour, same day or shortly the next day, we will file and mail or email the documents to you.
---
How to Select Your Licenses and Tax IDs


ho
Client's Testimonials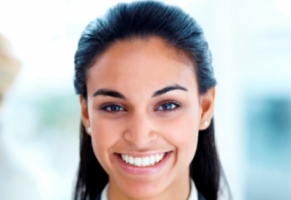 Cloudia D.
N.Y., N.Y.
This is the second sevice I received from BizUSone.comand I must say the response and SPEED of action is amazing!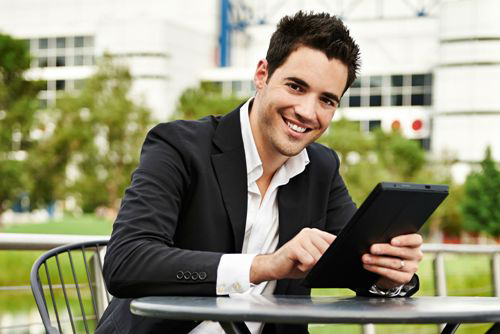 Richard
Orange County, CA.
Thanks for helping entrepreneurs and myself register my business and enter the small business community.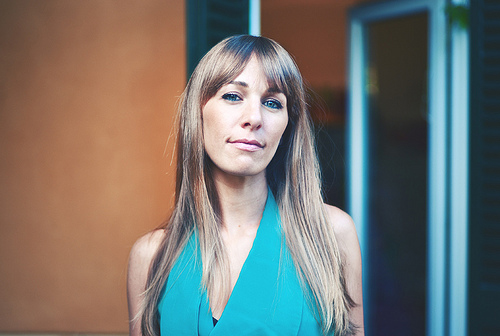 Joanna
Houston, TX.
Thanks for all the advice. You site is easy to understand. I was confused visiting all government sites to find out what I needed.